Order Onlineselect a menu
Welcome
No Contact Notice

Dear valued customers,

We have the new non-contact delivery feature available.

Please use the Delivery Contact field to select your desired delivery method. No contact delivery can be paid online directly


Best Wishes!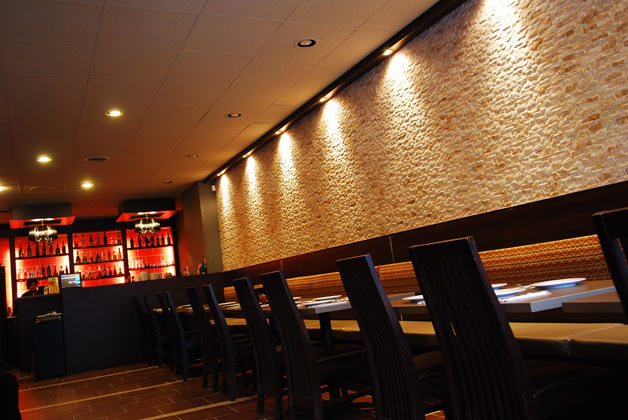 Westwood Grill Chinese Restaurant has been serving contemporary Chinese cuisine since 2003. We offer a diverse & creative menu using the freshest and highest quality seafood, meats, fruits & vegetables.
Dine-In • Takeout • Delivery